Big or small,

we work with all.
We greatly enjoy collaborating directly with business owners, marketing teams, and agencies.
Our Process
Specific and precise, used and refined
Our process is a series of connected activities that use vetted digital tools and technologies to turn your initiatives into desired results.
Project Initiation:
Define Objectives:
Clearly identify the goals and objectives of the digital project.
Stakeholder
Identification:
Determine the key individuals or groups who have an interest or influence in the project.
Establish Project Scope:
Define the boundaries and deliverables of the project to ensure everyone is on the same page.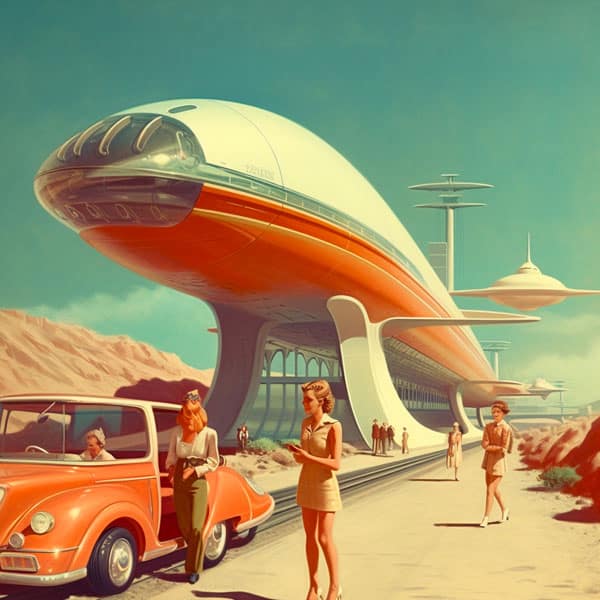 Requirements Gathering
Collect User Requirements:
Identify the needs and expectations of the end-users or clients
Technical Requirements: Determine the necessary technical specifications, infrastructure, and integrations.
Define Functionalities:
Document the specific features and functionalities that the digital project should include.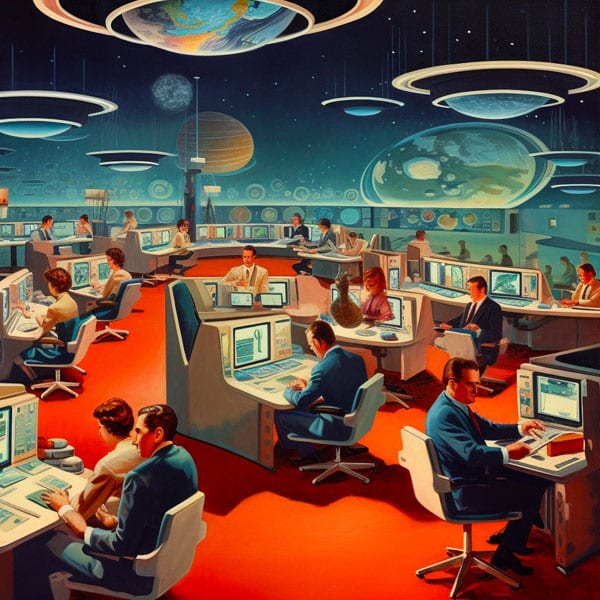 Project Planning
Task Identification:
Break down the project into smaller tasks or milestones.
Resource Allocation:
Determine the required resources, such as team members, budget, and equipment.
Timeline Development:
Create a project timeline or schedule, outlining the estimated duration for each task.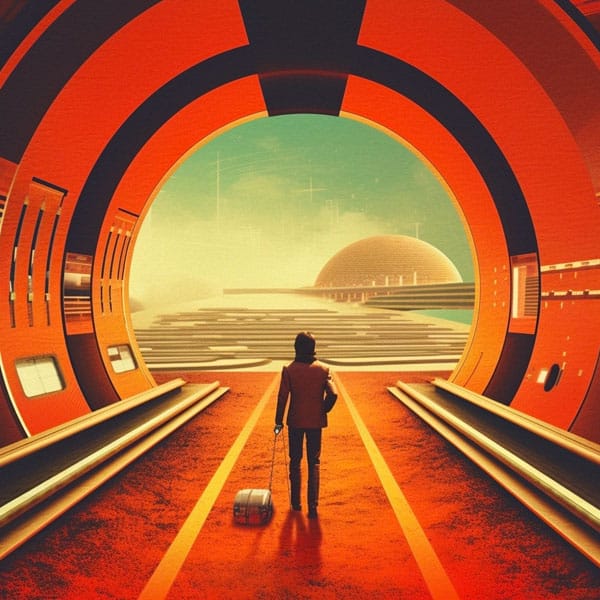 Design and Development
User Interface (UI) Design:
Create wireframes, prototypes, or visual designs that represent the look and feel of the digital project.
Development:
Write code and implement the functionalities based on the design specifications.
Quality Assurance (QA):
Conduct testing to ensure the project functions correctly and meets the requirements.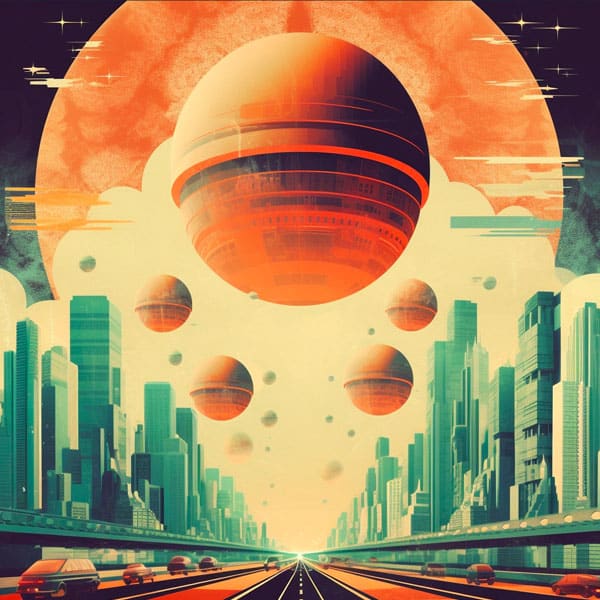 Deployment
System Configuration:
Set up the necessary infrastructure, servers, and databases.
Installation:
Deploy the digital project onto the appropriate platforms or environments.
Data Migration:
If needed, transfer existing data to the new system or application.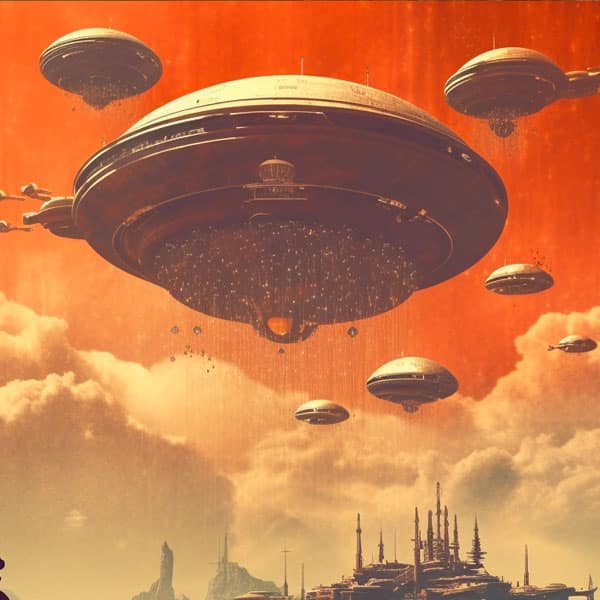 User Training and Documentation
User Training:
Provide training sessions or materials to educate end-users on how to use the digital project effectively.
Documentation:
Create user manuals, guides, or online documentation to assist users in troubleshooting and understanding the project.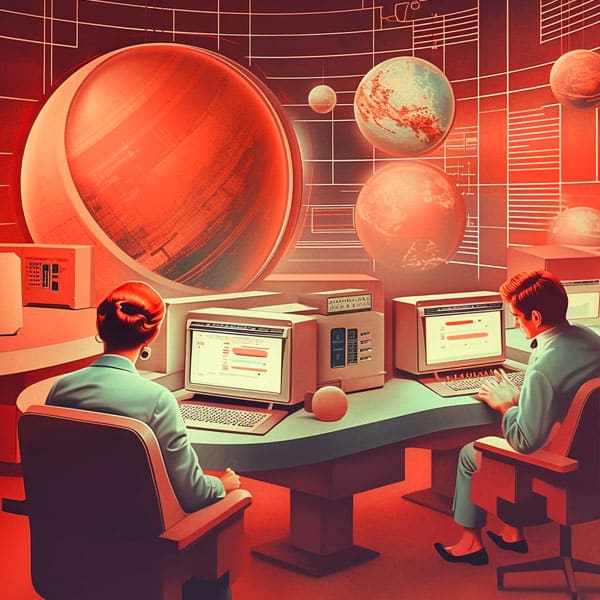 Launch and Evaluation
Launch:
Make the digital project available to the intended audience or clients.
Performance Monitoring:
Continuously monitor the project's performance, user feedback, and any issues that arise.

Evaluation:
Assess the project's success against the initial objectives and identify areas for improvement.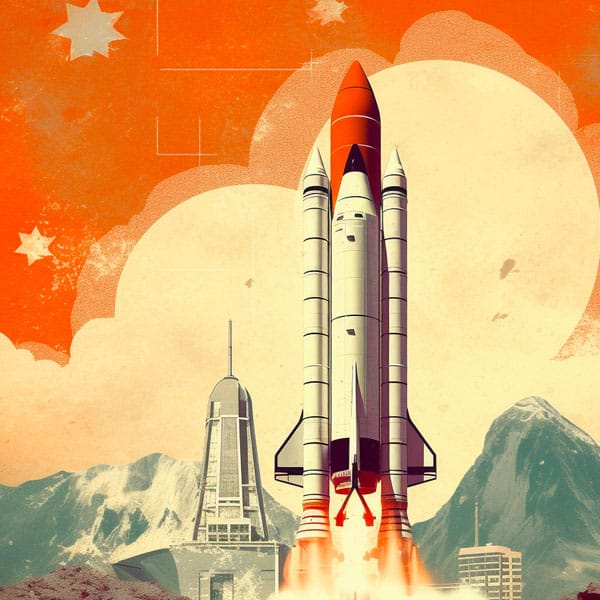 Maintenance and Updates
Bug Fixes:
Address and resolve any reported issues or bugs in the digital project.
Updates and Enhancements:
Make necessary updates, improvements, or additions to the project based on user feedback or changing requirements.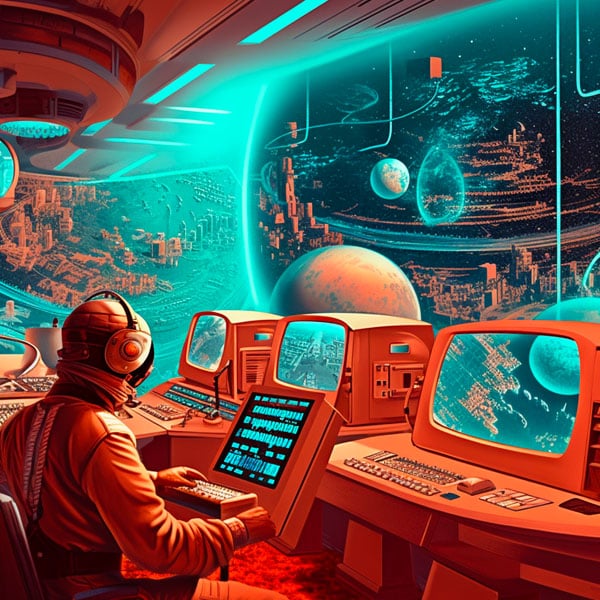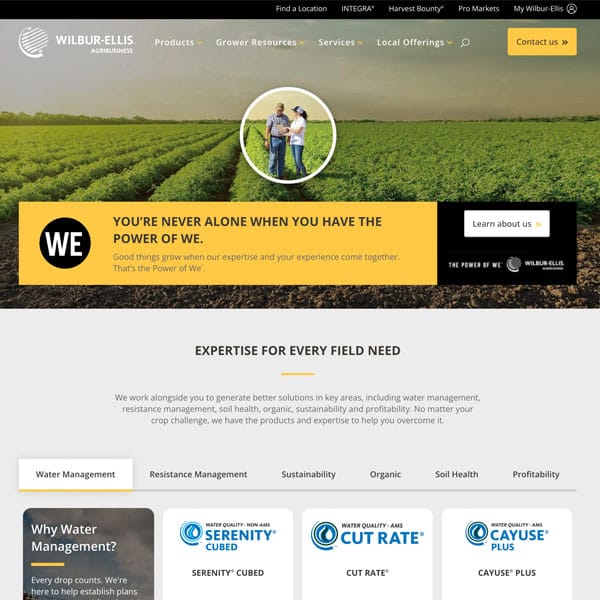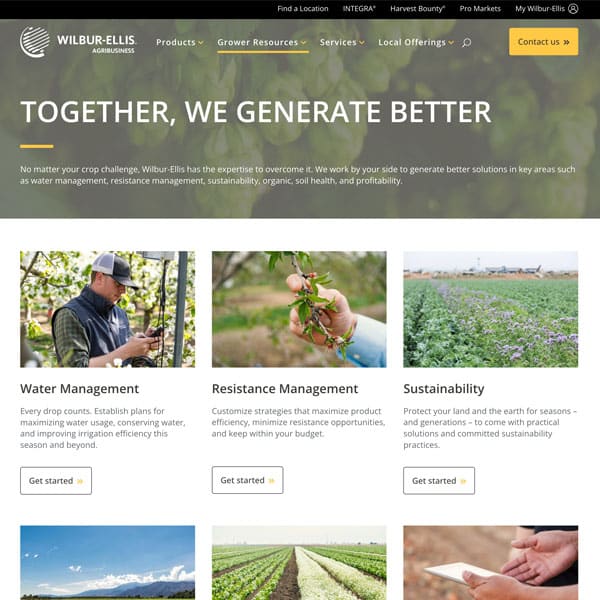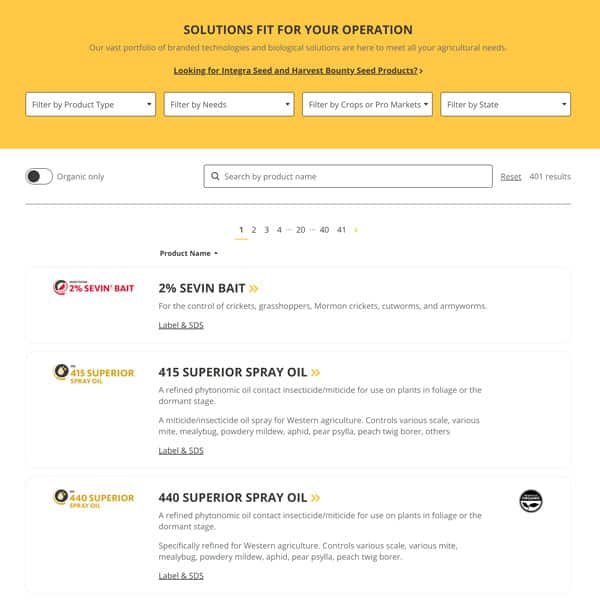 Planning
UI / UX
Web Development
"Shane and Angela put together a team and tackled a large project for our business. A complete re-do of our divisions website. The existing website had become disorganized and didn't flow well nor was it attractive for visitors. The new website they helped create is absolutely beautiful. Traffic is up, users are staying longer – I'd say mission accomplished. Such a pleasure to work with them on this project."
Chad 
Steiner
Title, Company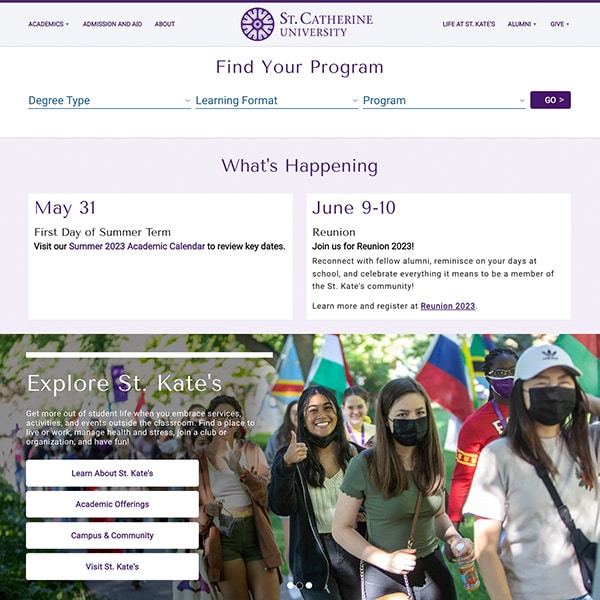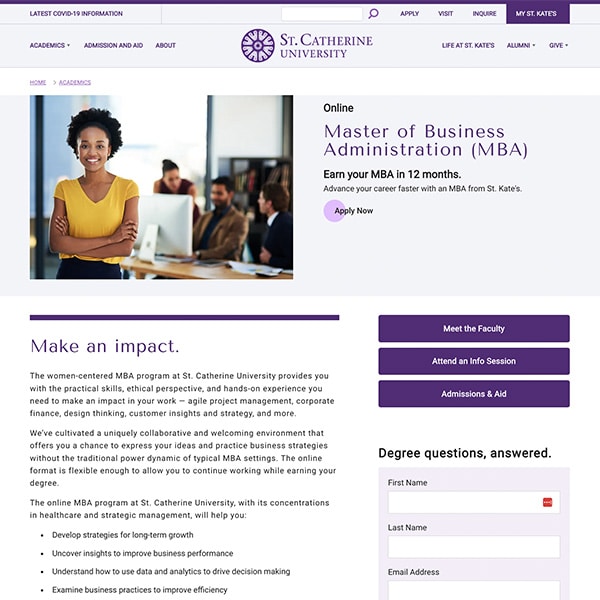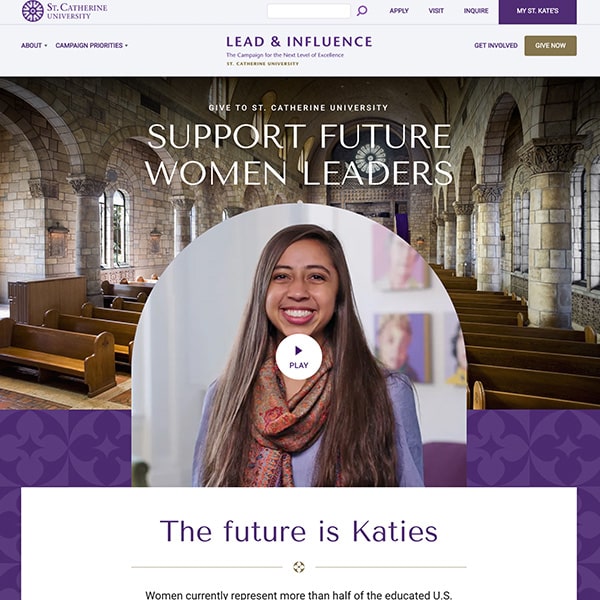 We had the privilege of partnering with St. Catherine's University, where we brought a fresh, youthful touch to their user experience (UX). Our collaboration involved an exciting redesign process and the development of new pages and components, resulting in a vibrant and modern appearance that resonates with their target audience.
Working with the Particular Collective team was a great partnership from start to finish. Through efficient meetings, their team took our branding framework and made a beautiful, compelling, and easy to navigate website to share in the progress and impact of the great work at St. Catherine University through our LEAD & INFLUENCE: The Campaign for the Next Level of Excellence. From inception to implementation the Particular Collective team was attentive and proactive to our needs to launch a successful project. Thank you to their team for helping make our Campaign website reflect the amazing work at St. Catherine University!
Bryce Wildenauer
Director of Campaign Operations, ST. CATHERINE UNIVERSITY