Hey agency friends,
We're
not so
different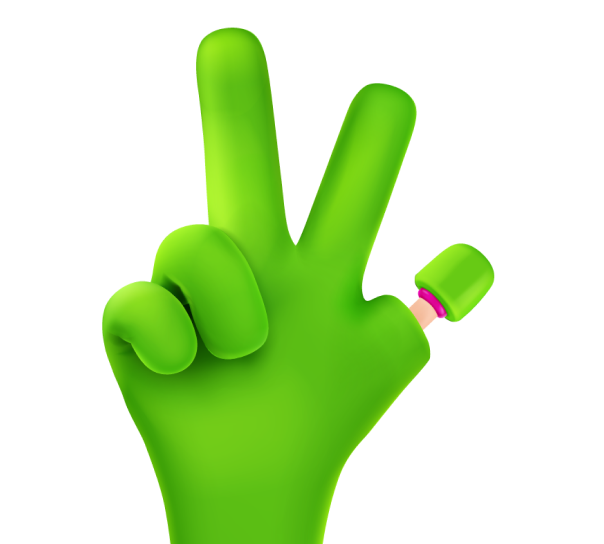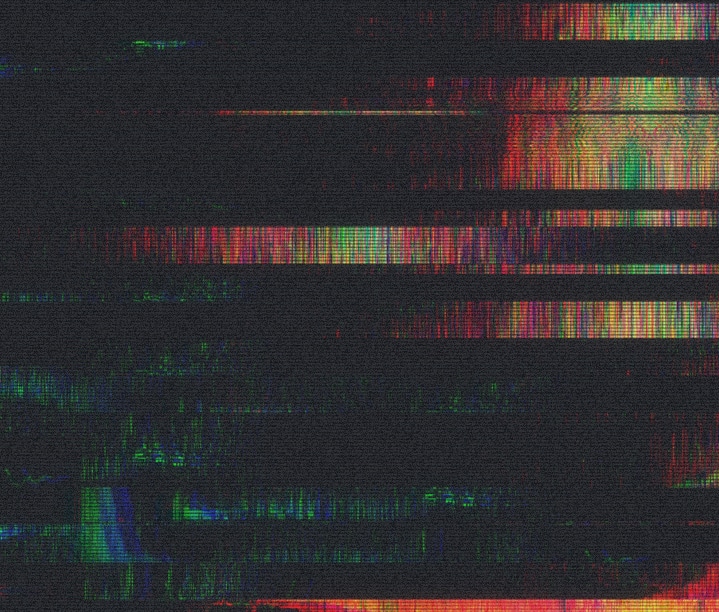 Experience, expertise and understanding
Do your future self a favor, let us handle the digital experiences
With extensive experience collaborating with various agencies, we are well-prepared to provide robust support and navigate the challenges that can arise from client dynamics and the occasional chaos that accompanies them.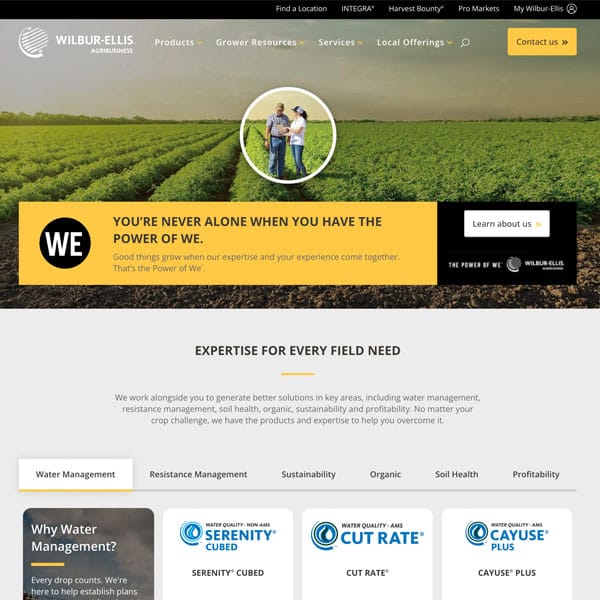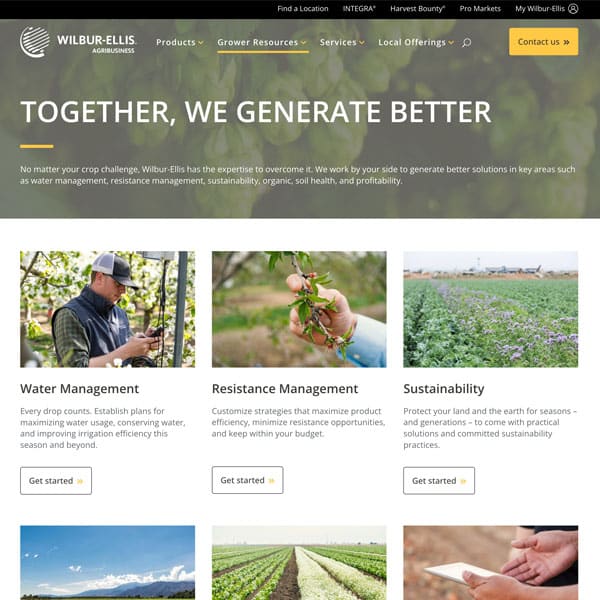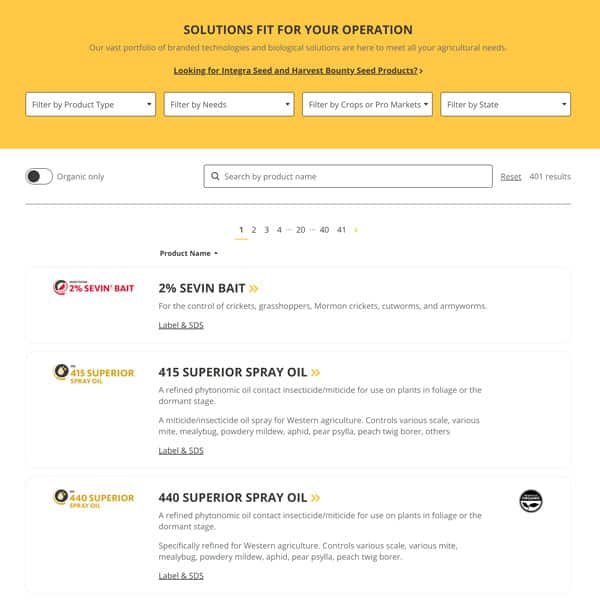 Planning
UI / UX
Web Development
"Shane and Angela put together a team and tackled a large project for our business. A complete re-do of our divisions website. The existing website had become disorganized and didn't flow well nor was it attractive for visitors. The new website they helped create is absolutely beautiful. Traffic is up, users are staying longer – I'd say mission accomplished. Such a pleasure to work with them on this project."
Chad 
Steiner
Title, Company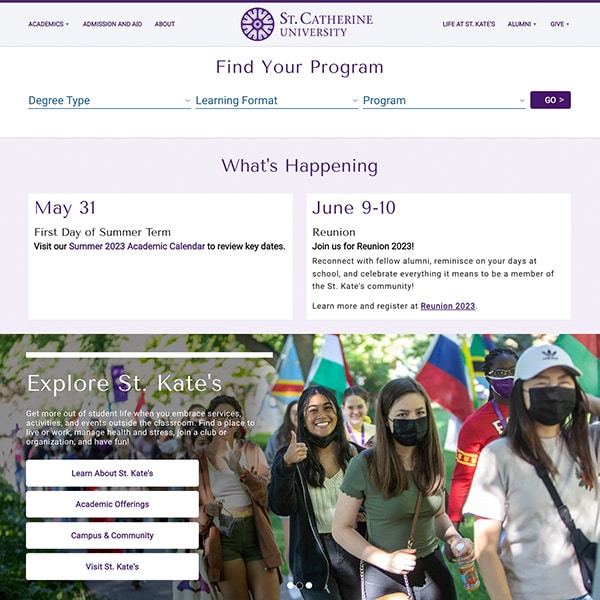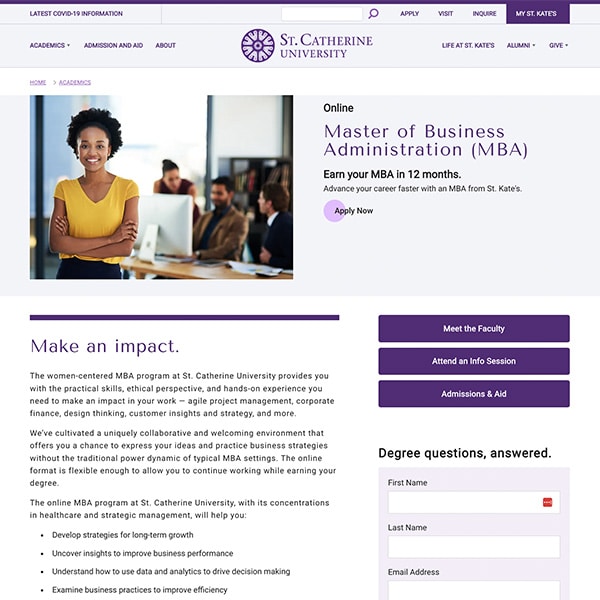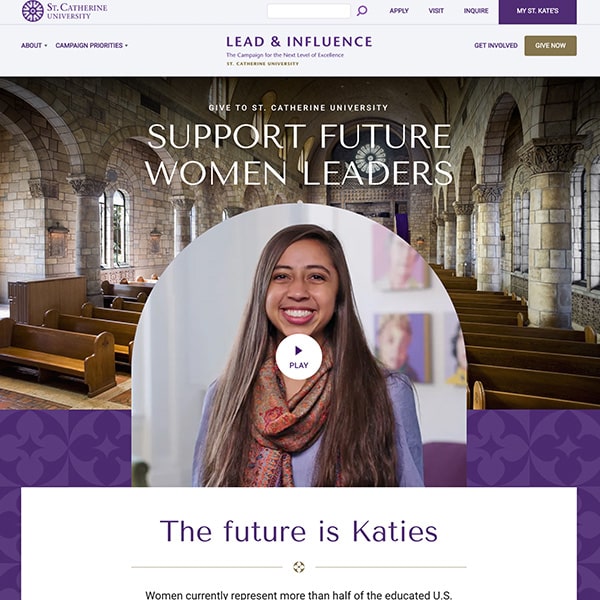 We had the privilege of partnering with St. Catherine's University, where we brought a fresh, youthful touch to their user experience (UX). Our collaboration involved an exciting redesign process and the development of new pages and components, resulting in a vibrant and modern appearance that resonates with their target audience.
Working with the Particular Collective team was a great partnership from start to finish. Through efficient meetings, their team took our branding framework and made a beautiful, compelling, and easy to navigate website to share in the progress and impact of the great work at St. Catherine University through our LEAD & INFLUENCE: The Campaign for the Next Level of Excellence. From inception to implementation the Particular Collective team was attentive and proactive to our needs to launch a successful project. Thank you to their team for helping make our Campaign website reflect the amazing work at St. Catherine University!
Bryce Wildenauer
Director of Campaign Operations, ST. CATHERINE UNIVERSITY