We are particular.

just like you.
Custom digital marketing solutions for businesses with the most particular needs.
Let's connect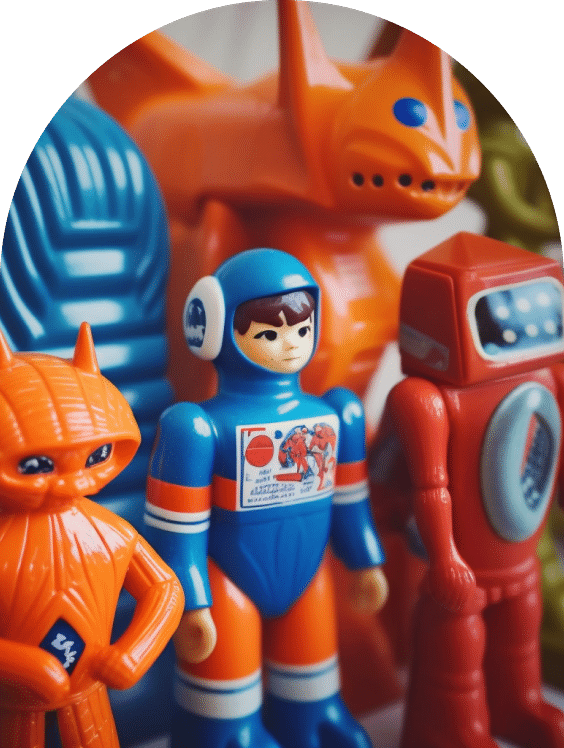 Making your dream come to life takes a team
We're a highly specialized and seasoned
team of experts.
Tailored teams align,
Skilled professionals combine,
Your goals, redefine.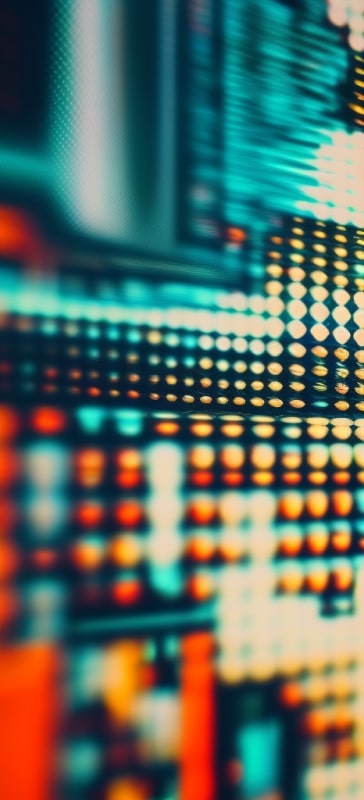 Knowing that there is a better way, we created
We're a "collective" of like-minded professionals dedicated to working together to understand and deliver you an amazing solution.
Our Approach
A very particular 
set of skills
We work with all types of clients on digital projects of all types.
The initial stage of a digital project where research, analysis, and exploration take place to gather relevant information about the project's goals, target audience, competitors, and overall requirements. The focus is on understanding the project's purpose and defining its scope.
Once the discovery phase is complete, the strategy stage involves formulating a comprehensive plan that outlines the project's objectives, target audience, messaging, branding, and overall approach. It includes setting goals, defining key performance indicators (KPIs), and creating a roadmap for the project's success.
UX refers to the process of enhancing user satisfaction by improving the usability, accessibility, and overall experience of a digital product or service. In this stage, user research, wireframing, prototyping, and usability testing are conducted to ensure that the project meets the needs and expectations of its intended users.
This stage involves the actual creation and implementation of the visual design and technical components of the digital project. Design encompasses visual elements such as layout, typography, color schemes, and graphic assets, while development involves coding and programming to bring the design to life, whether it's a website, application, or other digital product.
After the project is launched, ongoing support ensures its continuous operation, maintenance, and improvement. This stage may involve providing technical support, addressing bugs or issues, monitoring performance, implementing updates or enhancements, and offering regular updates and maintenance to ensure the project remains secure, functional, and up-to-date. Ongoing support is crucial for long-term success and user satisfaction.